In Skype for Business you have to option to create an ad-hoc meeting without scheduling it first, this can be used if you want to start a quick meeting and "drag" participants into the meeting or if you just want to test something in a meeting. This feature "Meet now" is now rolling out in mid-September to Microsoft Teams and should be rolled out to all tenants by the end of November 2019.
In the new Microsoft Teams calendar view you will see a new button, "Meet now", when this feature is rolled out. Simply click the "Meet now" button and a new meeting will start. Since you haven't invited anyone yet you have to invite people directly into the meeting or share the meeting URL that you can find in the "Show meeting details section".
Hide meet now for users
You can hide this option for users with a Teams Meeting Policy, you can configure this now before the feature is rolled out. Simply run the Set-CsTeamsMeetingPolicy cmd and set AllowPrivateMeetNow to $false

Set-CsTeamsMeetingPolicy -Identity <PolicyName> -AllowPrivateMeetNow $false

You can also use Teams Admin Center and change "Allow Meet now in private meetings".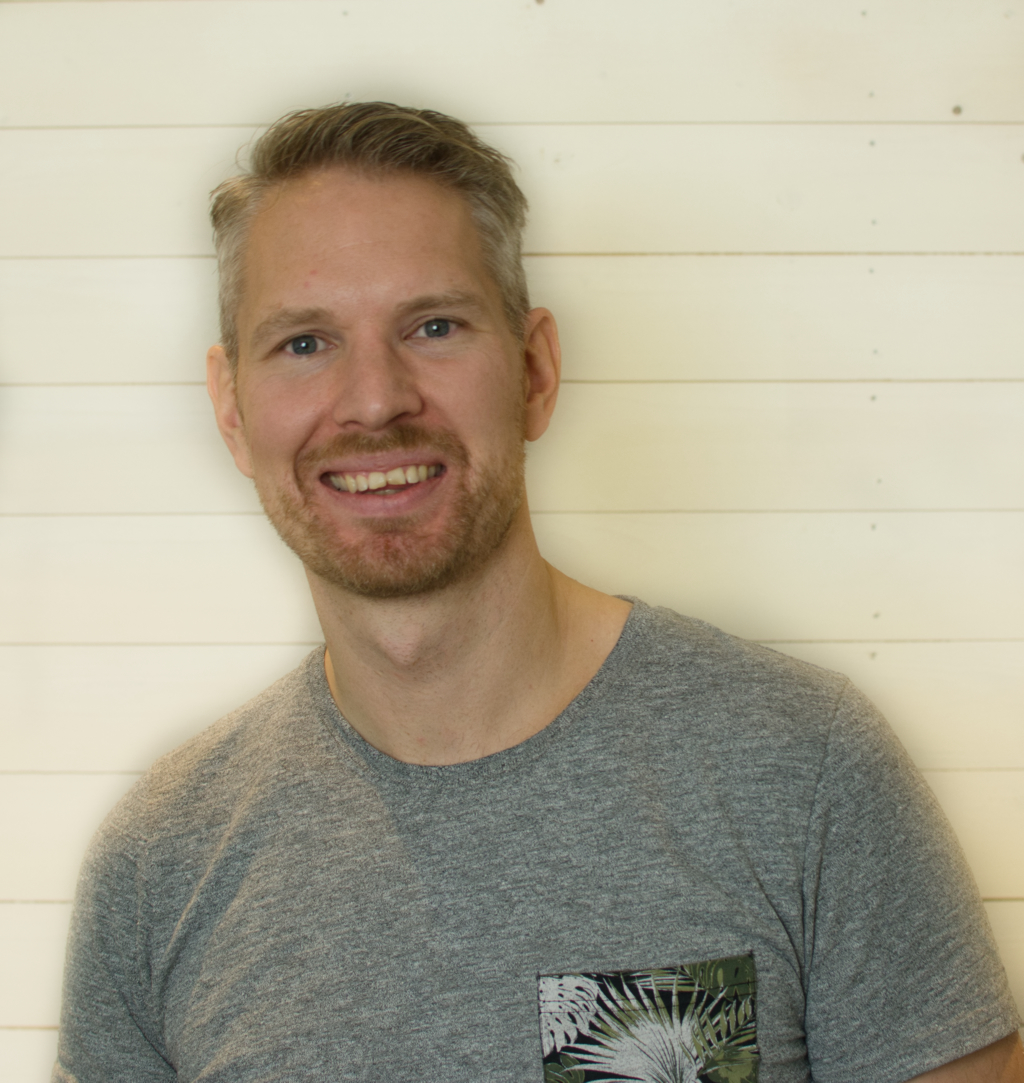 M365 Apps & Services MVP | Consultant work at Exobe, based in Göteborg, Sweden. Co-host of Teamspodden, co-organizer of Teamsdagen. Been working with Exchange, LCS, OCS, Lync, Skype, Teams and related stuff for a while. Mostly writing tips and news after getting questions from customers.