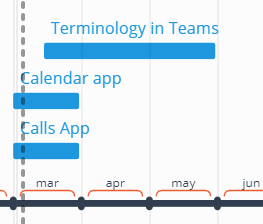 There is a couple of new user interface updates rolling out in Teams. There is a change in terminology where user will be able to Hide/Show instead Favorite a Team or channel. Calls button is rolling out to everyone (again) and the existing Meeting app is becoming the Calendar App.
With start in mid-March users will see that they can't tag a Team or channel as Favorite, instead they have to use the Show option. When you join a Team it is automatically added to the list of Teams and if you select Hide it will be moved to the More section in the bottom if the Teams list. The same for Channels, a Channel that is marked as Hide will be in the bottom in the Channel list and Shown channels in the top together with General.
Show or hide teams and channels

The actions Follow and Unfollow will be replaced with Notifications to make it more clear that you turn on notifications for the Channel.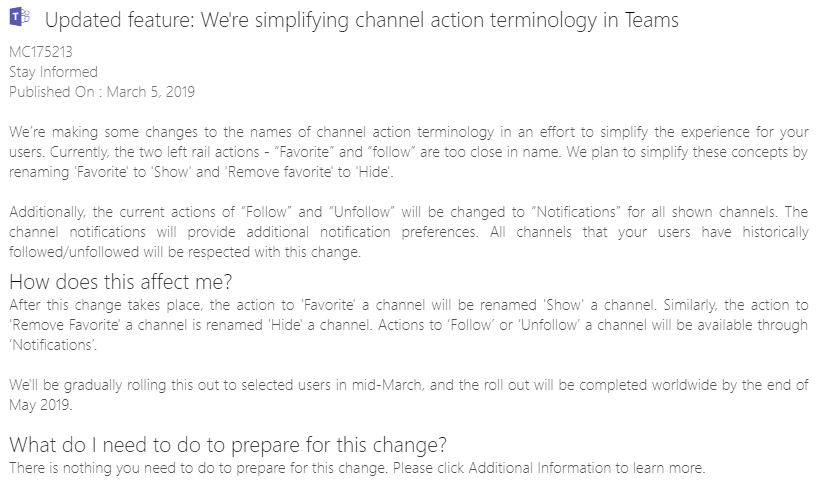 Calls app available for all VoIP users
The Calls app or Calls button in Teams will come back to all VoIP users. Microsoft started to roll out this in October 2018 but after some problems where non-PSTN users where able to start a PSTN call (even if was not externally routed) the change were reverted. Now it is time again and with start in end of March 2019 users enabled for Voice over IP will be able to see the Calls app in the left App bar menu again.
Scheduling app in Teams
Starting Early March 2019 the Meeting app in Teams (Meetings in left App bar menu) will be replaced by a new Calendar app. Rumors say that it is a really good improvement so this will be exiting to use.

Schedule a meeting in Teams

Three new types of calendar views: Day, Work week and Week view (default).Users will now have the ability to go back or forward in time to see any past or future meeting respectively.
Users will be able to perform key actions on meetings such as Join, RSVP, Edit, and Cancel from the right click menu on meetings displayed. Meetings on the calendar will light up to indicate when someone joins it online.
User's current exchange setting for working hours and working days of the week will be respected in this new calendar.
Lastly, users will now be able to schedule events on their calendar without adding any attendees in the Teams scheduling form. Non-Teams meetings can also be edited and updated from Teams as part of this release.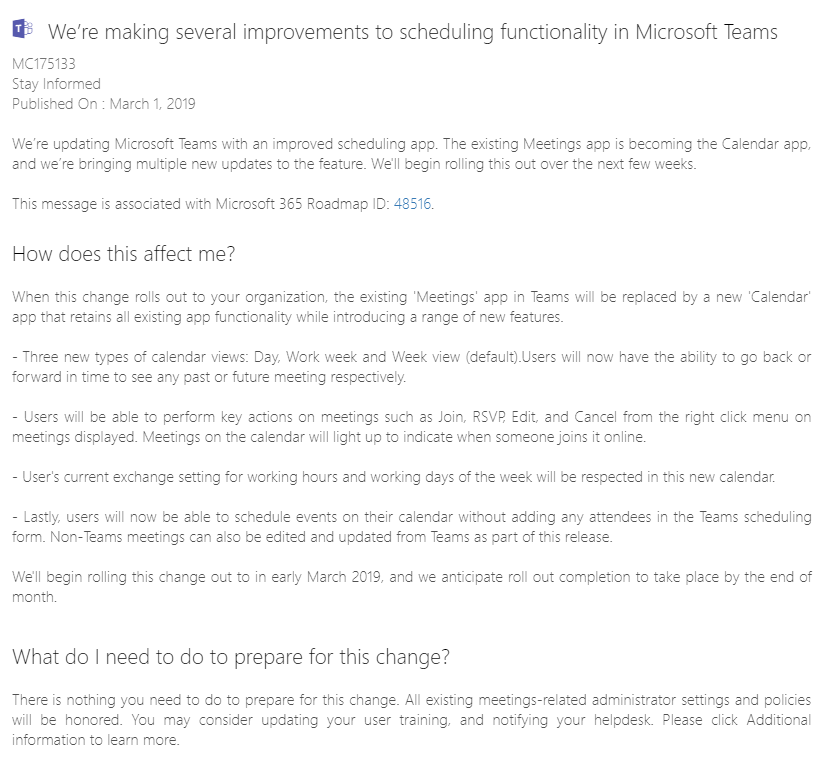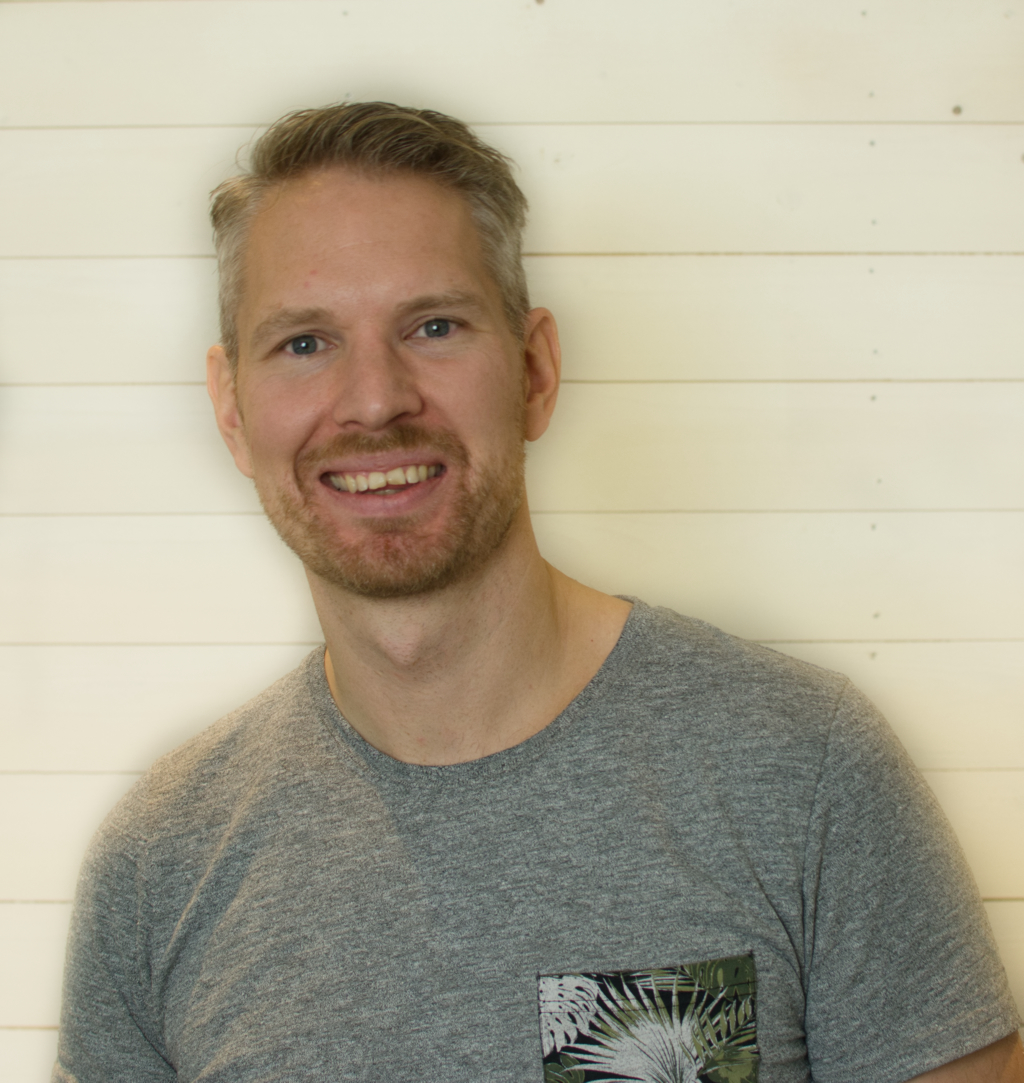 M365 Apps & Services MVP | Consultant work at Exobe, based in Göteborg, Sweden. Co-host of Teamspodden, co-organizer of Teamsdagen. Been working with Exchange, LCS, OCS, Lync, Skype, Teams and related stuff for a while. Mostly writing tips and news after getting questions from customers.