A new feature is rolling out to Teams that will allow users that are not owner of a team to add new members to the team. When a members adds a new member to the team a join request is sent in behalf of the new user to teams owners and the owners then have to approve or deny the request.
This change will make it easier for members to help owners to administrate the team. This new feature will start to roll out in the start of April and the roll-out will be completed in the middle of April.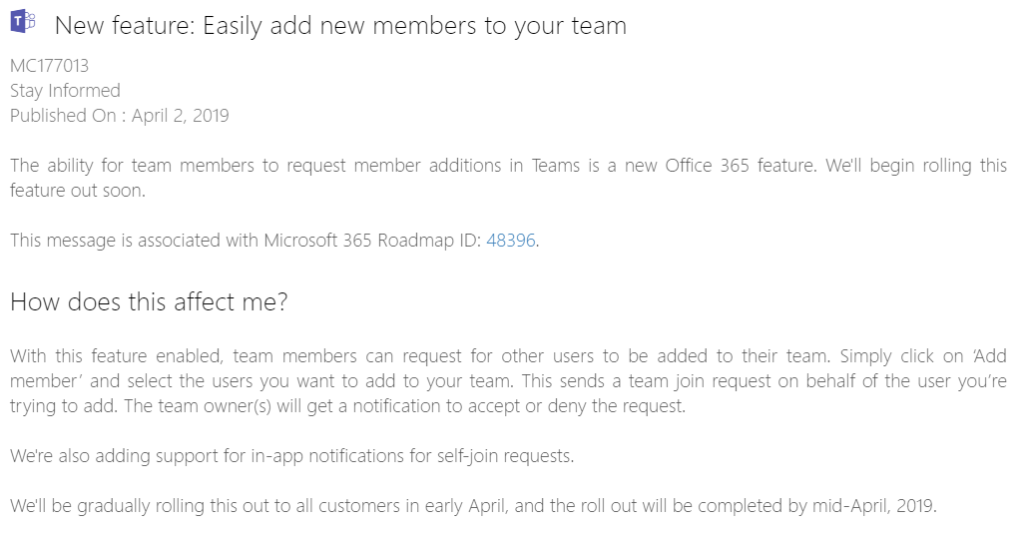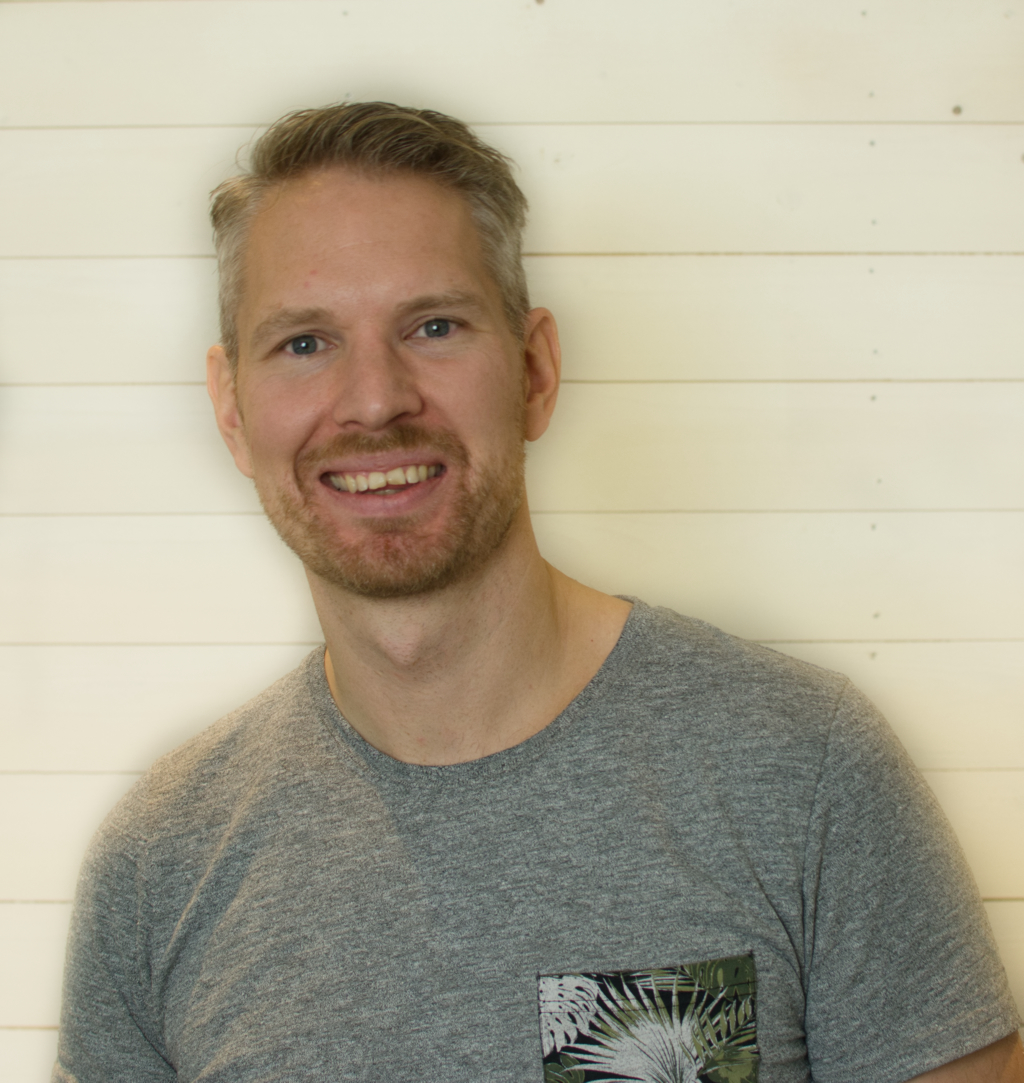 M365 Apps & Services MVP | Consultant work at Exobe, based in Göteborg, Sweden. Co-host of Teamspodden, co-organizer of Teamsdagen. Been working with Exchange, LCS, OCS, Lync, Skype, Teams and related stuff for a while. Mostly writing tips and news after getting questions from customers.