A small change of will roll out to Teams that will move the new chat button to the chat app. This was first published in the Microsoft 365 Roadmap, Feature Id 58033. Today you can see the chat button from all app views in Teams but with this change you have to first select Chat in left menu and then click new chat.
Roll out starts: mid-January (previously November)
Roll out completed: mid-February (previously mid-December)
Another change is that the Recent view and contacts view will be located in a drop down list instead of a tab view. In the drop down recent chats will be named Contacts.
Administrator do not need to do anything to get this, it will be rolled out automatic and there is no opt-out option. If you have user training material you mentioning this you should update that material.
Start new chat
If you want to start a new chat you will have four options.
Use the /chat command to start a chat

Use @-mention in command to start a chat. Thanks @ChrisWebbTech for that suggestion.

Hover over a profile picture and send a chat message direct from the contact card or click on the chat icon to jump to the chat app

Use keyboard shortcut CTRL + N (Windows) CMD + N (Mac)
Or open Chat app from left menu and click on the New Chat button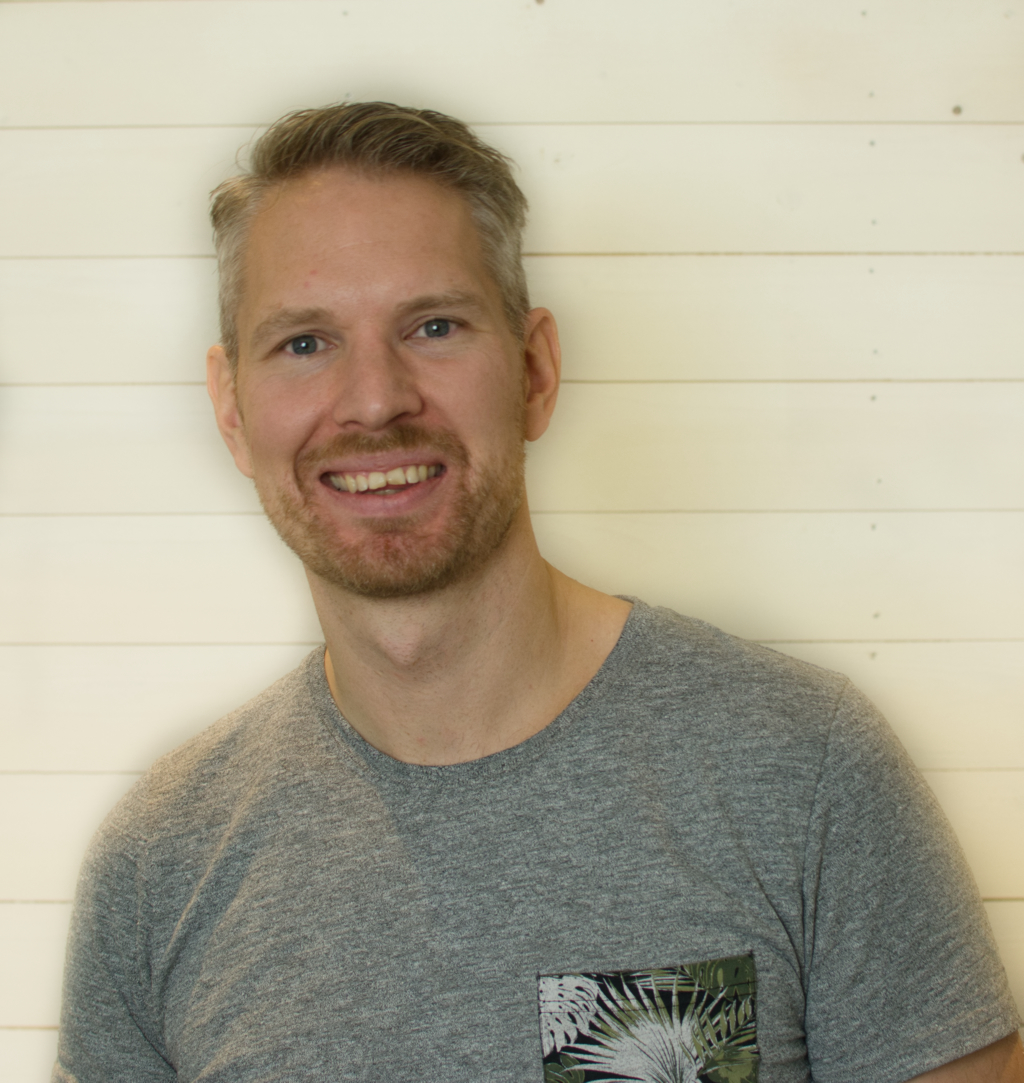 M365 Apps & Services MVP | Consultant work at Exobe, based in Göteborg, Sweden. Co-host of Teamspodden, co-organizer of Teamsdagen. Been working with Exchange, LCS, OCS, Lync, Skype, Teams and related stuff for a while. Mostly writing tips and news after getting questions from customers.