In the Message Center Microsoft (MC215163) reported that suggested replies will start rolling out to Teams mobile app in July. The rollout should be completed in mid-July. This features will give users suggestions on what to answer in a chat in both iOS and Android apps.
Update from Microsoft We will begin rolling this feature out in August (previously early July); the rollout will be complete in September (previously mid-July). 
Users can turn off this feature if they want to from the settings in the app.
Administration
This feature will be turned on by default but Administrators will be able to turn in off in a Messaging policy. Turn off the setting Enable suggested replies.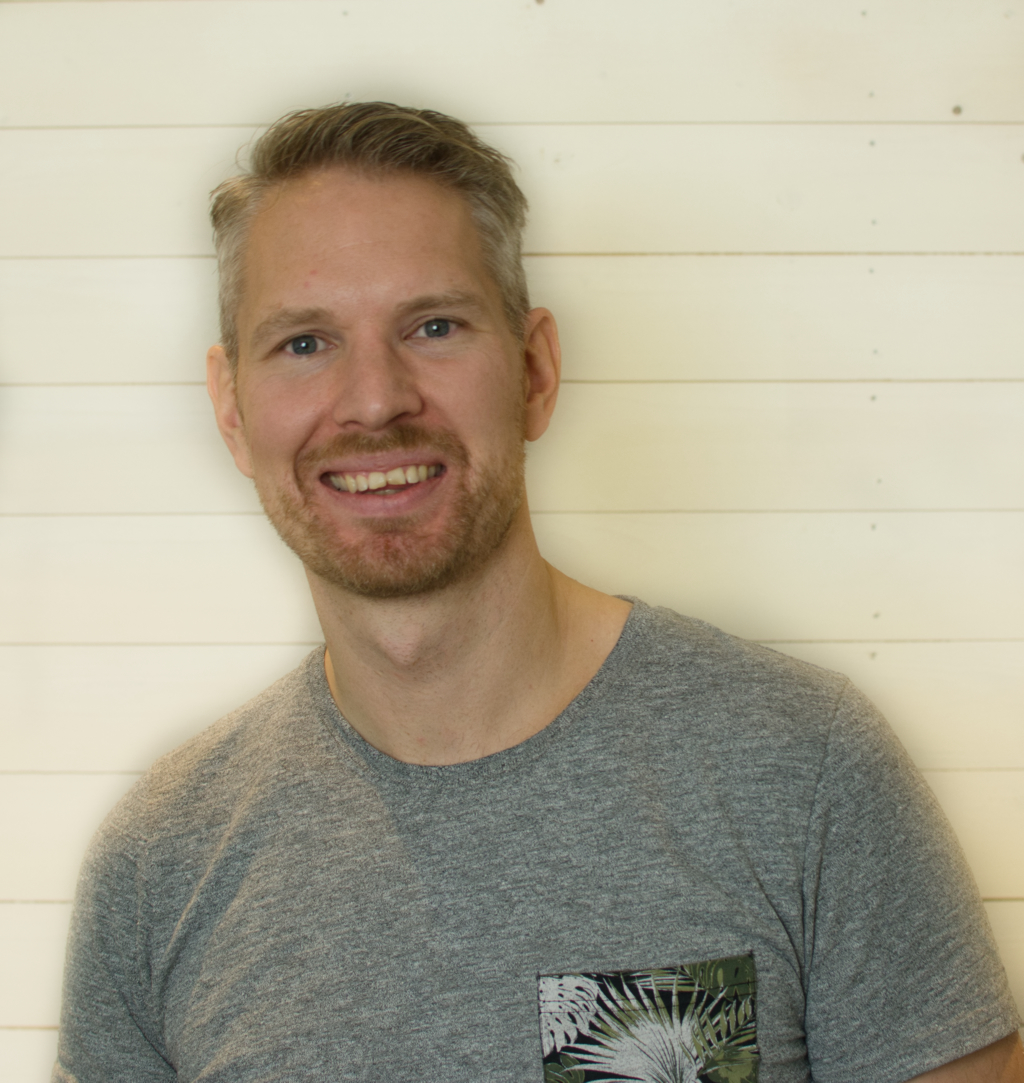 M365 Apps & Services MVP | Consultant work at Exobe, based in Göteborg, Sweden. Co-host of Teamspodden, co-organizer of Teamsdagen. Been working with Exchange, LCS, OCS, Lync, Skype, Teams and related stuff for a while. Mostly writing tips and news after getting questions from customers.