Now it is possible to reply with a quoted chat message in Teams desktop. It been available in the mobile app for a long time and it will come to the web application too, but later. Currently this feature is available in Public Preview that you can activate by yourself, if you don't see that option in your Teams application ask your administrator to activate it. Microsoft released information about the quoted reply on Microsoft Tech Community. This is only for chats, not conversations in Teams channels.
Reply with a quote
Hover with your mouse over the chat message you want to reply to and click on more actions.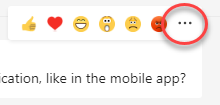 In the menu you should see the option Reply.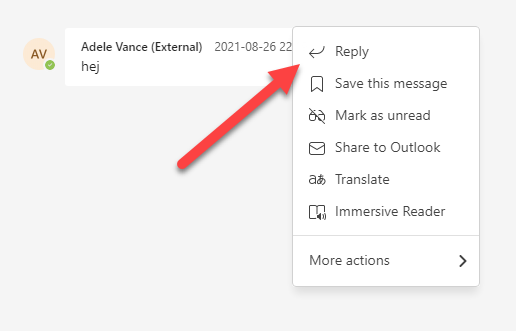 The message you answer to will be included in your chat message and you can write an answer to the question and then send it.

The receiver of the chat message will see it as quoted on their side, even if they are not running in Public Preview mode. External users will see this to, if they are Teams users Skype for Business and Skype users will not see the quote.

If you are you reply to a quoted chat message only the last message will be included, not the whole thread.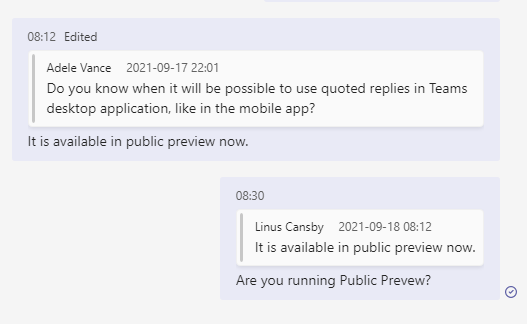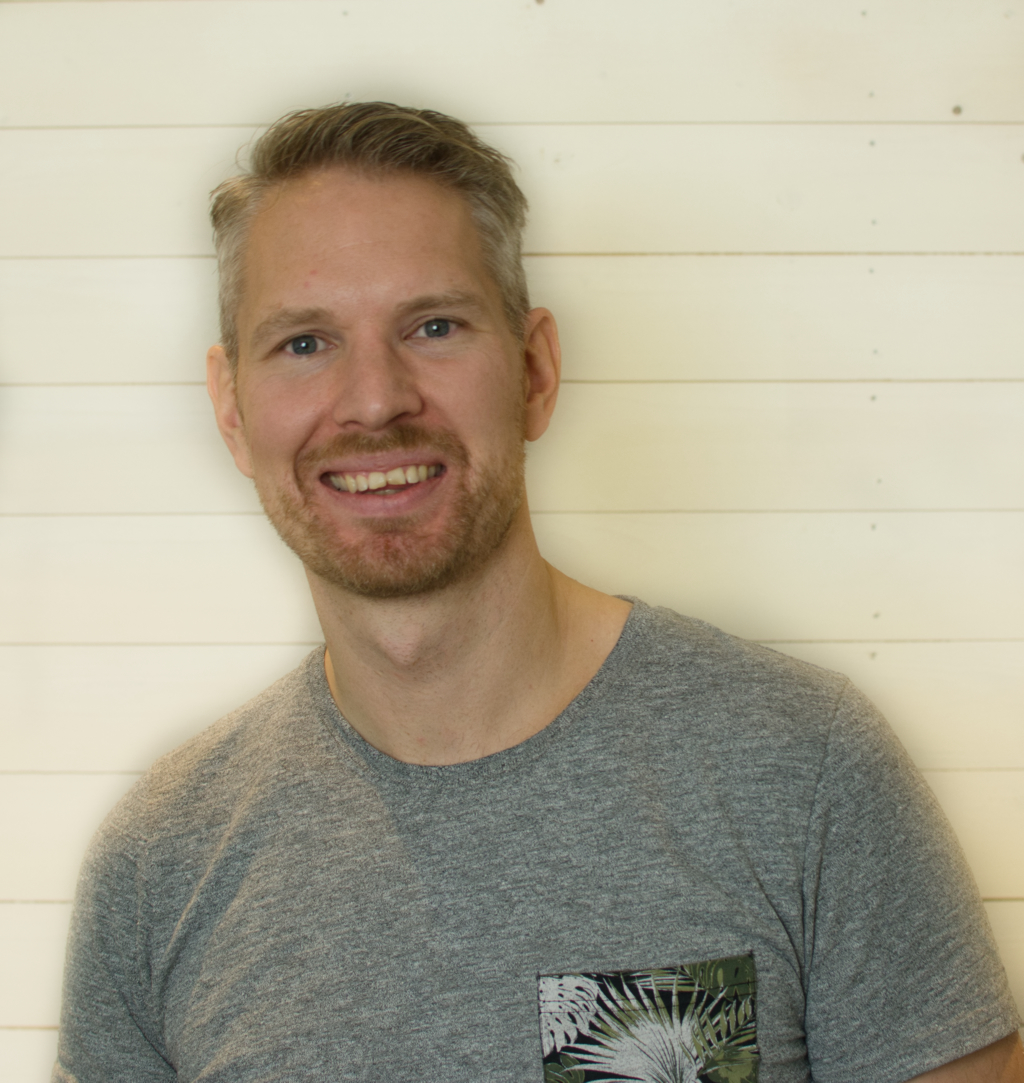 M365 Apps & Services MVP | Consultant work at Exobe, based in Göteborg, Sweden. Co-host of Teamspodden, co-organizer of Teamsdagen. Been working with Exchange, LCS, OCS, Lync, Skype, Teams and related stuff for a while. Mostly writing tips and news after getting questions from customers.