Polls in meetings will be released soon, late November to mid-December is the current listed rollout period. It will be rolled out server-side but in combination with that you need a update Windows or Mac Teams client with version 1.3.00.30829 or later, or you can use the web client.
Polls in meetings is using the Forms app that is available in Teams channels already. Before the meeting the presenter can prepare draft polls and during the meeting presenters can create and launch polls.
Meeting attendees can view and answer polls during the the meeting and even after the meeting as long as the poll is open and not closed by the presenter. Both presenters and attendees will be able to see the results of the poll in real time.
After the meeting, meeting presenters can evaluate responses in the meeting tab; export responses to an Excel workbook; or review responses on the web in the Forms app.
Permissions
Since it is only presenters that can manage the polls make sure that you set the correct presenters before the meeting, so that not all participants in the meeting are presenters. Read more how to manage Attendee and Presenters.
If you want to block this function in your organisation you have to block the forms app. Read more about Block and Allow apps.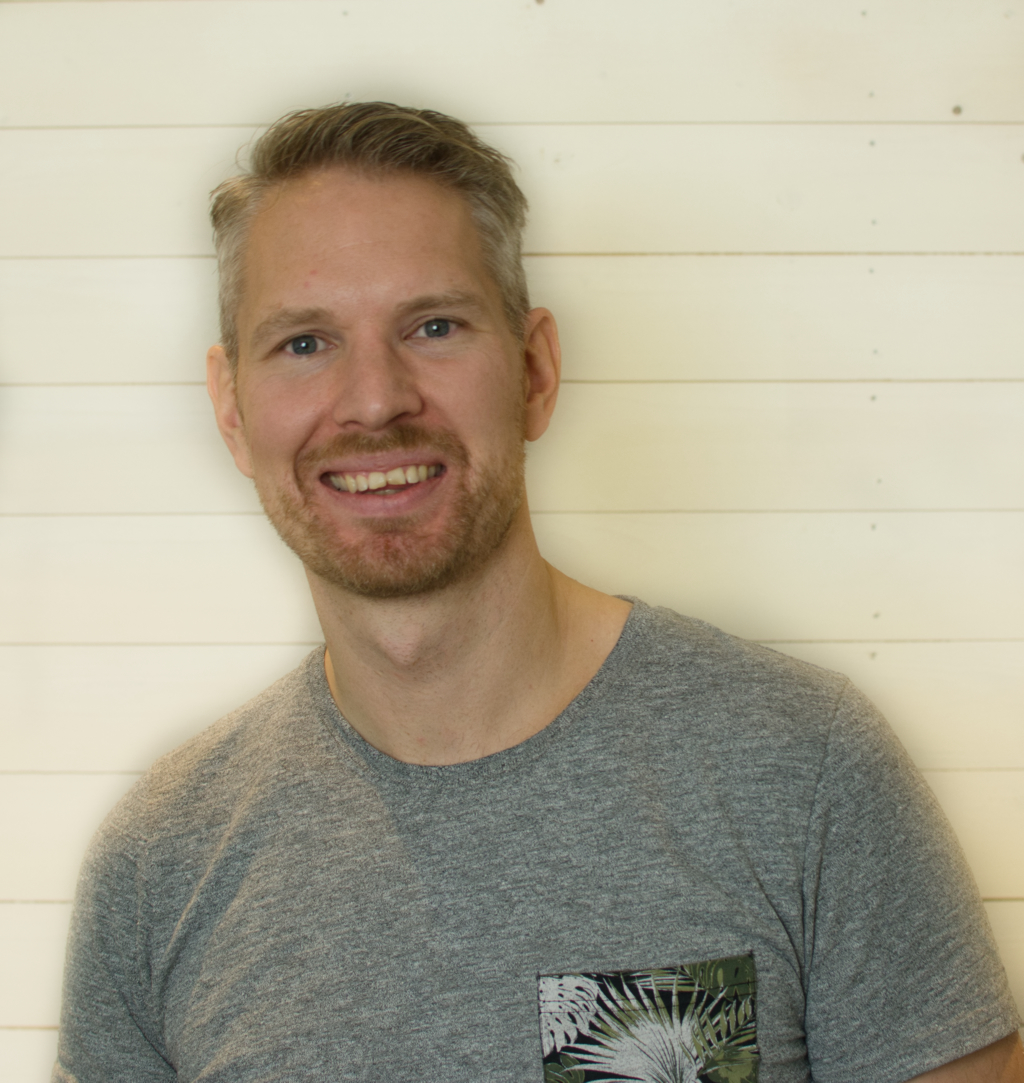 M365 Apps & Services MVP | Consultant work at Exobe, based in Göteborg, Sweden. Co-host of Teamspodden, co-organizer of Teamsdagen. Been working with Exchange, LCS, OCS, Lync, Skype, Teams and related stuff for a while. Mostly writing tips and news after getting questions from customers.