It is now possible to add a shared calendar in a Teams channel ( Roadmap 68911 ). The channel calendar is a new tab that shows all scheduled Teams meeting scheduled within that channel. Note that channel calendar is not supported for private channels.
All members — except guests — can add events to the calendar and view event details.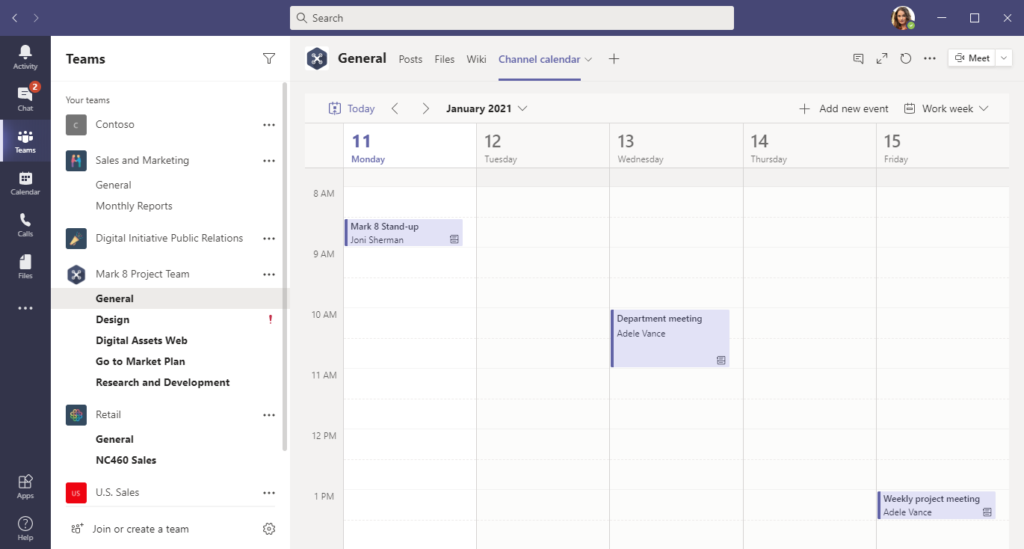 Schedule a meeting
By schedule a Teams meeting from the channel or by inviting a channel to a scheduled meeting it will be added to the calendar. You can use the Schedule a meeting option in the upper right corner in the channel or click anywhere in the calendar to schedule a meeting.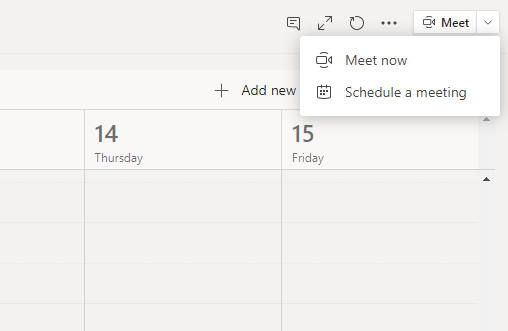 The meeting invite will be sent out by you on behalf of the Team as usual when you invite a channel. You cannot add the channel calendar in Outlook, you can only see it in Teams and it is not a exchange calendar created for each channel.

In the background it will use the Exchange mailbox calendar that belongs to the Microsoft 365 Groupi that the team uses. The channel calendar will create a filtered view of that calendar and only show meetings that belongs to the channel.
Even if you are a team owner you will not be able to edit channel meetings created in the calendar by someone else.
Add a channel calendar
In your channel click + icon to add a new tab.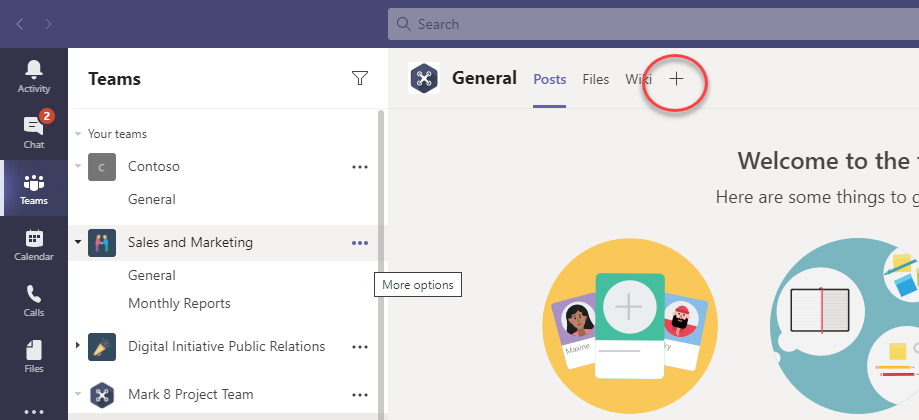 Search for Channel calendar and select it to add it to a tab.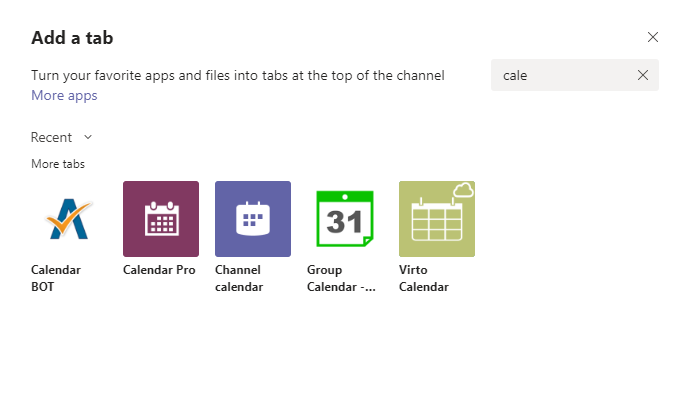 Click on the Add button to add the calendar to a new tab in your channel.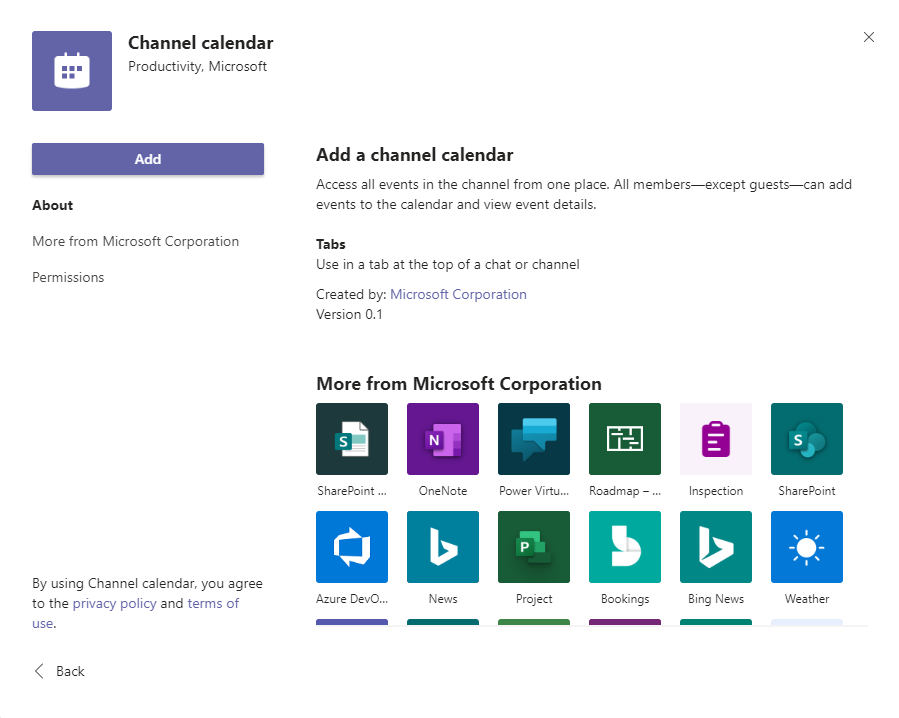 Name the calendar to something else, or keep the default name Channel calendar. Deselect the Post to the channel about this tab if you don't want to post in the channel about this new calendar.
You will now see the channel calendar in your Teams channel.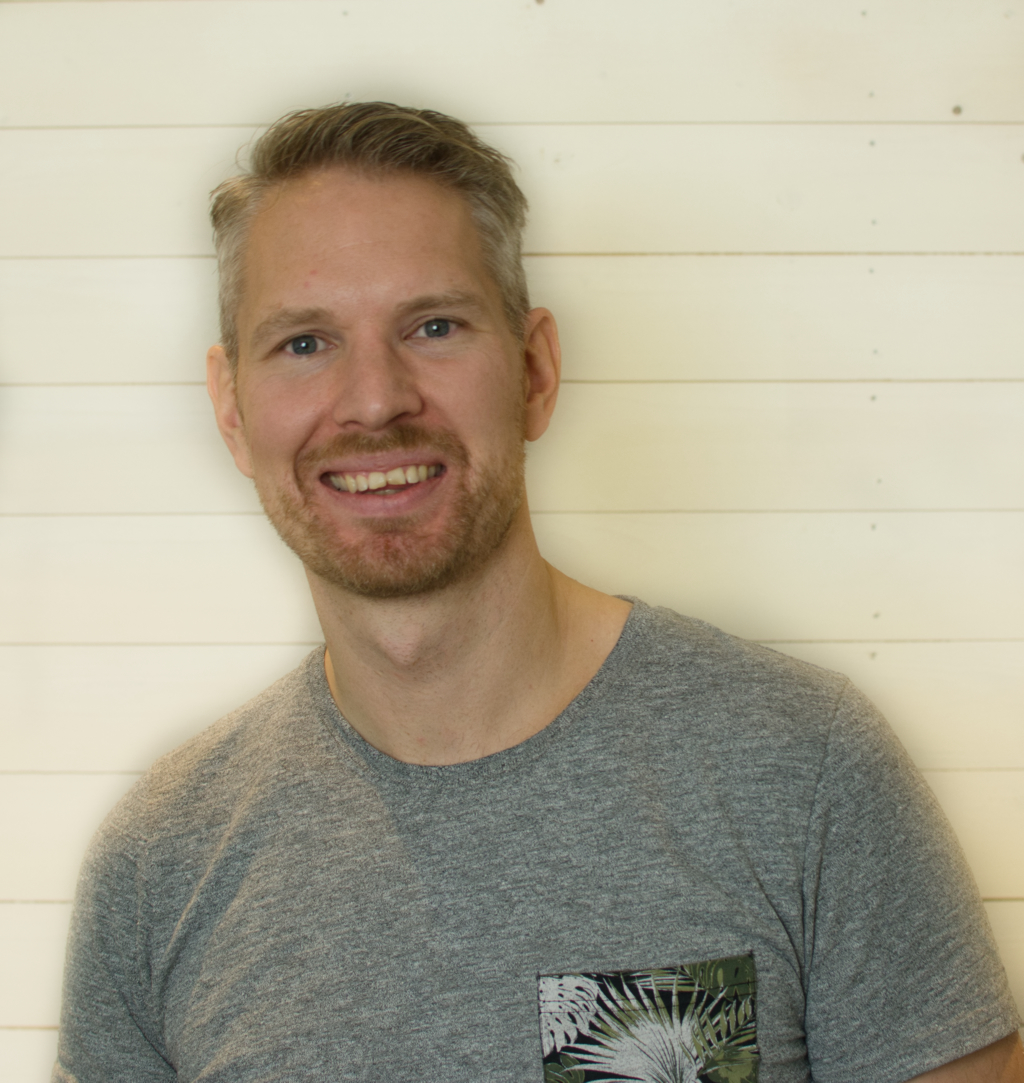 M365 Apps & Services MVP | Consultant work at Exobe, based in Göteborg, Sweden. Co-host of Teamspodden, co-organizer of Teamsdagen. Been working with Exchange, LCS, OCS, Lync, Skype, Teams and related stuff for a while. Mostly writing tips and news after getting questions from customers.