Microsoft Teams Shared Devices is a new license available for Teams, or more of a name change from Common Area Phone license. If you had the Common Area Phone license in your tenant already you will see that it now (or soon) been renamed to Microsoft Teams Shared Devices.
Is this just a name change? No, this license will now support more types of devices instead of only Desk Phones. The license will also support Teams Displays and Teams Panels in addition to the previous supported Teams Phones and SIP Gateway connected Phones.
This was mentioned during ignite in the BRK33 session. I think it is good that we get a new license option for simpler devices like Teams Panels, so customers can use them for rooms without MTR equipment.
License price
The list price of the license is still the same, €6.70 / license / month or € 80.40 / license/year. There is a trial available via M365 admin center, you will get 25 licenses during one (1) month trial period.
Use cases
Teams Phones – use the TSD license for devices that are not assigned to named user. Typical use cases are common area phones in cafeterias, receptions or in a copy machine room.
Teams Displays – Assign a TSD license to an account that should be used for a Teams Display that should be used in a smaller meeting room or collaboration room. Instead of assigning a Teams Room Pro license this cheaper license can be used.
Teams Panels – If you have a meeting room with a Microsoft Teams Room system inside and a Teams Panel outside of the meeting room these both devices can (and should) use the same account and use the same license, Teams Room Pro license. If you want to place a Teams Panel outside a room without an MTR system, you can now assign that device a TSD license.
SIP Phone – A phone or device connected via the Teams SIP Gateway need a license, this can be a TSD license.
Features in the license
If we compare Teams Shared Devices license with a Teams Rooms Pro license that was the only option for Teams Displays and Teams Panels until the release of this license it is a lower price, but you don't have all the features as you have with the Teams Rooms Pro license. Since the Panel and Display does not need all the features that is available in the Pro license the TSD license will be the best option for most organizations. If you been using a user license, ex E1, for these types of devices before you should now that it is not allowed and will be stopped from July 1st 2023.
| | | | |
| --- | --- | --- | --- |
| | Microsoft Teams Rooms Basic | Microsoft Teams Rooms Pro | Microsoft Teams Shared Devices |
| Maximum number of licenses | | | |
| Microsoft Teams | ✔ | ✔ | ✔ |
| Audio Conferencing* | ✔ | ✔ | ✘ |
| Whiteboard | ✔ | ✔ | ✘ |
| Teams Phone | ✘ | ✔ | ✔ |
| Microsoft Intune | ✘ | ✔ | ✔ |
| Azure Active Directory Premium Plan 1 | ✘ | ✔ | ✔ |
| Skype for Business Plan 2 | ✘ | ✔ | ✘ |
| Price per license / month | free | € 33.70 | €6.70 |
In Teams Displays we will soon the hot desking function added, with this you can switch the signed in account to your own temporarily and when you are done with your meeting you sign out and the device will go back to the original account. This is a feature available on Teams Phones today.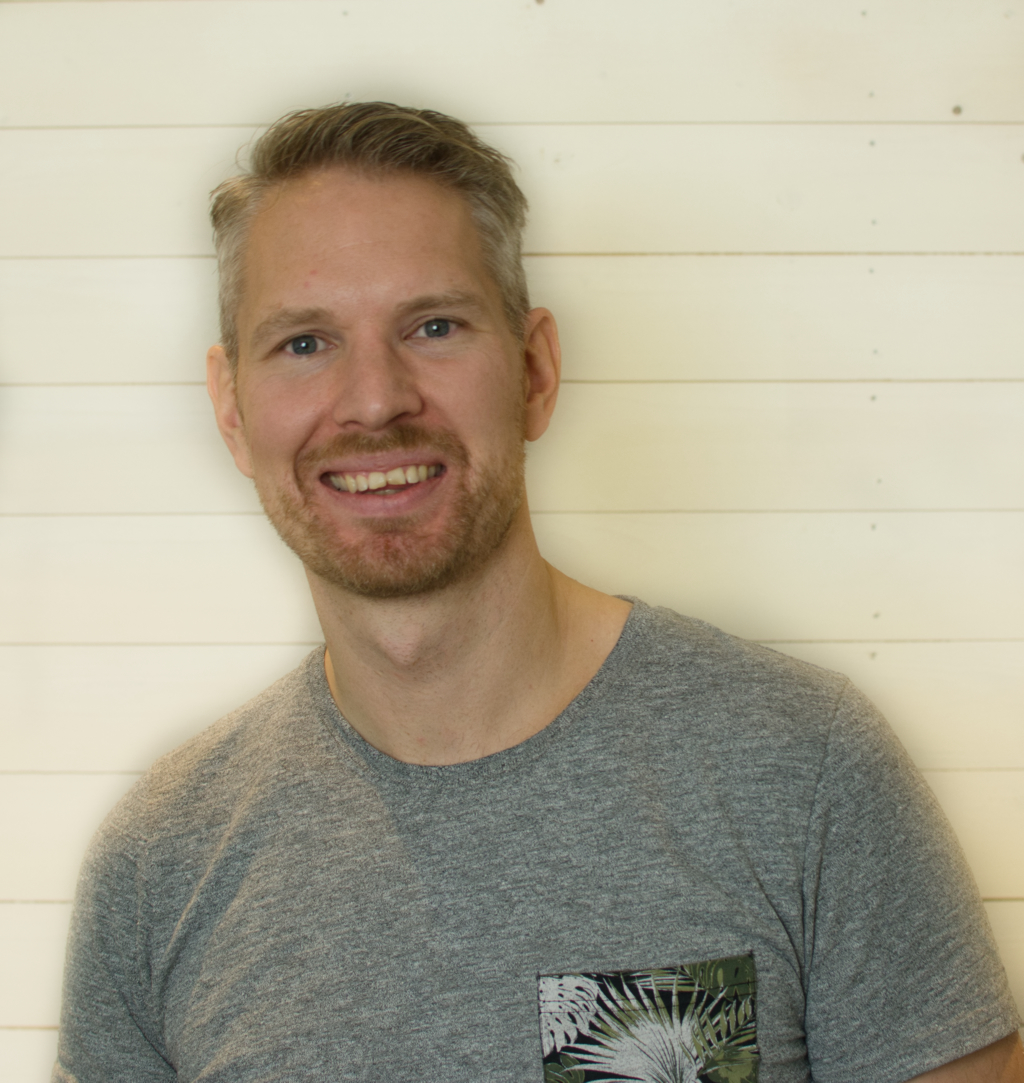 M365 Apps & Services MVP | Consultant work at Exobe, based in Göteborg, Sweden. Co-host of Teamspodden, co-organizer of Teamsdagen. Been working with Exchange, LCS, OCS, Lync, Skype, Teams and related stuff for a while. Mostly writing tips and news after getting questions from customers.