I've earlier written about how you can schedule chat messages in Teams, and now it is possible to schedule messages based on recipients working hours with Viva Insights.
When you write a chat message to a coworker outside of their working hours, you will get a message from Viva Insights that suggest that you can schedule the delivery of the message the next day when their working hours starts.

This is a way to not disturb your coworkers if you think that they are working to much outside of office hours or if you have another reason to delay the message. If you think that you get to much messages outside of working hours I suggest that you look into Quiet hours in Teams.
Schedule a message
Start write you message in a 1:1 chat, Viva should suggest to send when work hours starts

Click on the message from Viva and you should see that the chat message been scheduled

If you want to change the time, click on the blue text with the time and you will be able to change the time.

Click on the send button to schedule the delivery of your chat message
Set working hours
If you haven't set you working hours yet you can do this from Outlook or Viva Insights, the default is 8:00 – 17:00.
Open Viva Insights in Teams
Click on the three dots to open menu and select Settings
Edit Working hours and save changes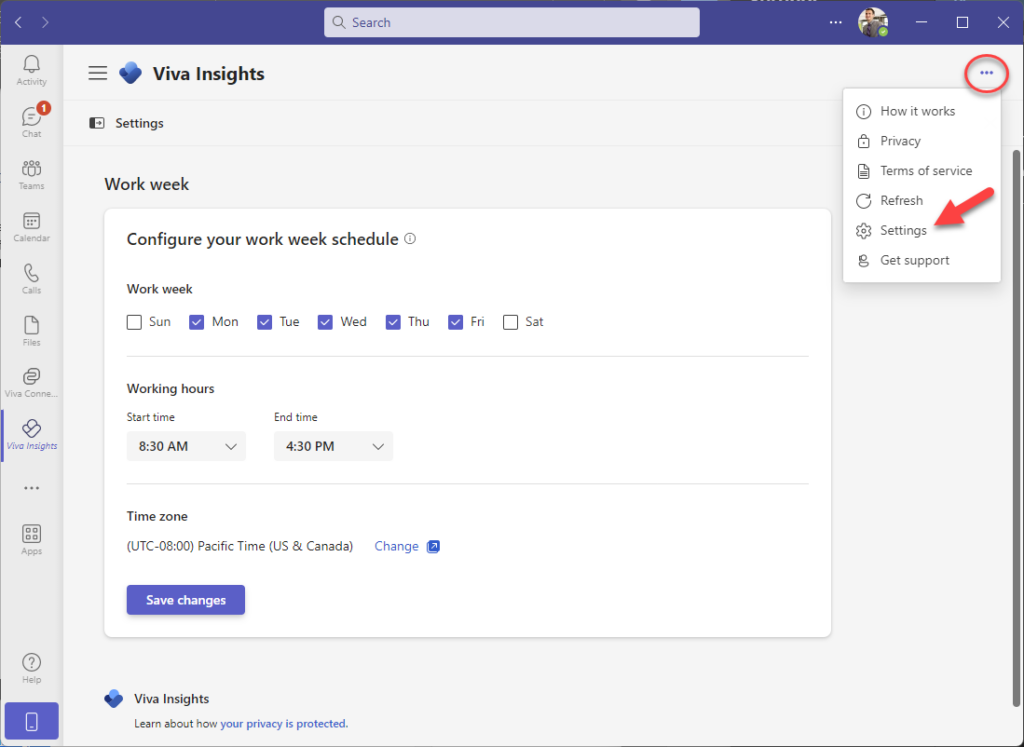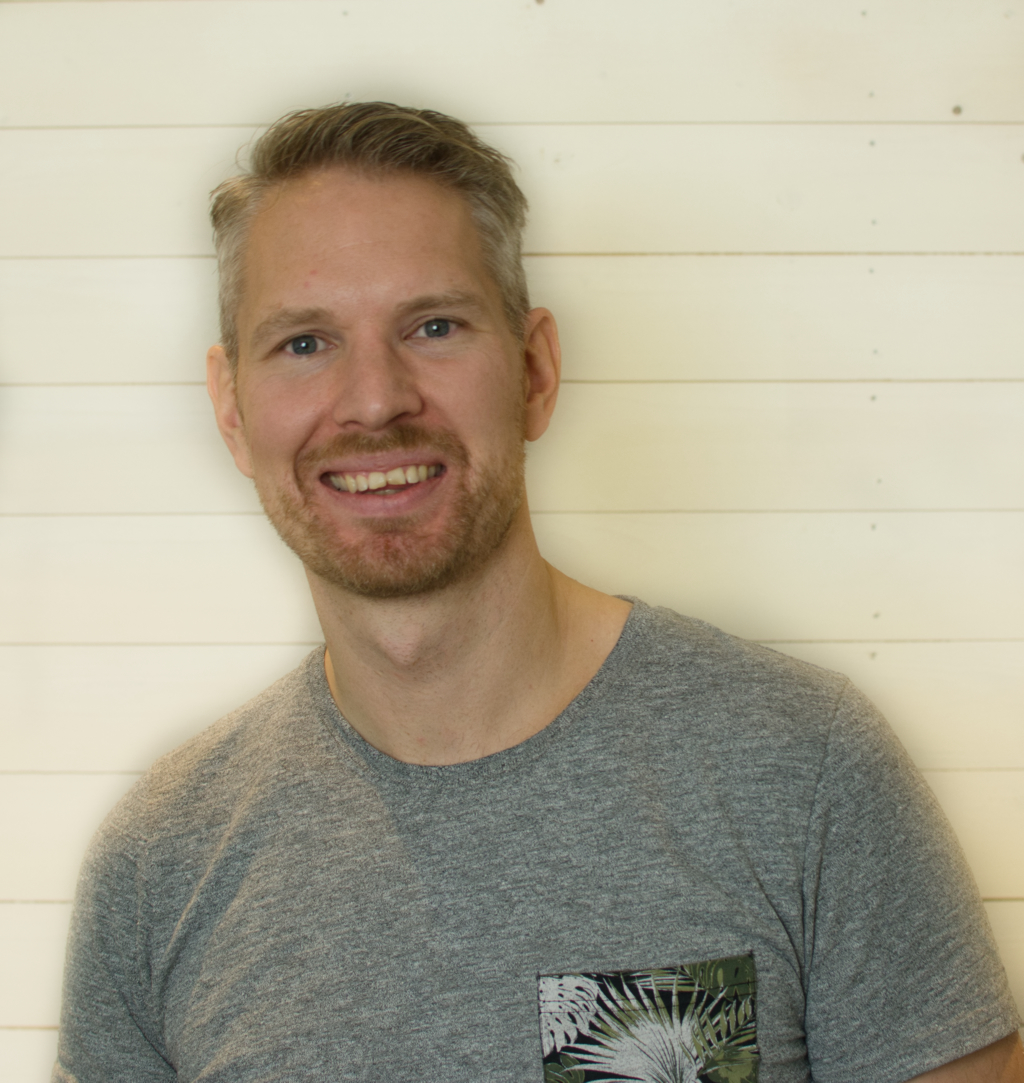 M365 Apps & Services MVP | Consultant work at Exobe, based in Göteborg, Sweden. Co-host of Teamspodden, co-organizer of Teamsdagen. Been working with Exchange, LCS, OCS, Lync, Skype, Teams and related stuff for a while. Mostly writing tips and news after getting questions from customers.