During meetings and calls you can get some notifications that helps you to get a good experience.
When you are in a meeting but Teams don't get any audio from you. "Teams can't hear you Either you're being really quiet, or you should check your device settings." In this case I used a wireless headset that were not powered on but the USB dongle were connected and selected as default device.

If you try to say anything and have muted yourself in Teams you might get the warning that "Your microphone is muted". This will only work if Teams is able to register any sound, if you muted from your headset Teams might not be able to register any sound.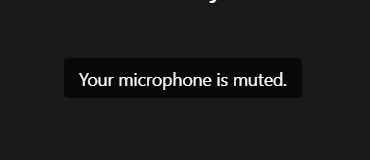 If you join a Teams meeting late Teams will warn you that there is many others that already joined the meeting so you should join it muted so you don't disrupting them and maybe that you should feel a bit ashamed.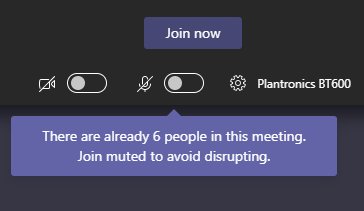 When you attend a meeting and the connection to bad to get a good experience Teams will advise you to dial in to the meeting instead for a better sound.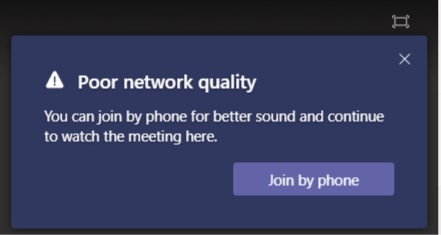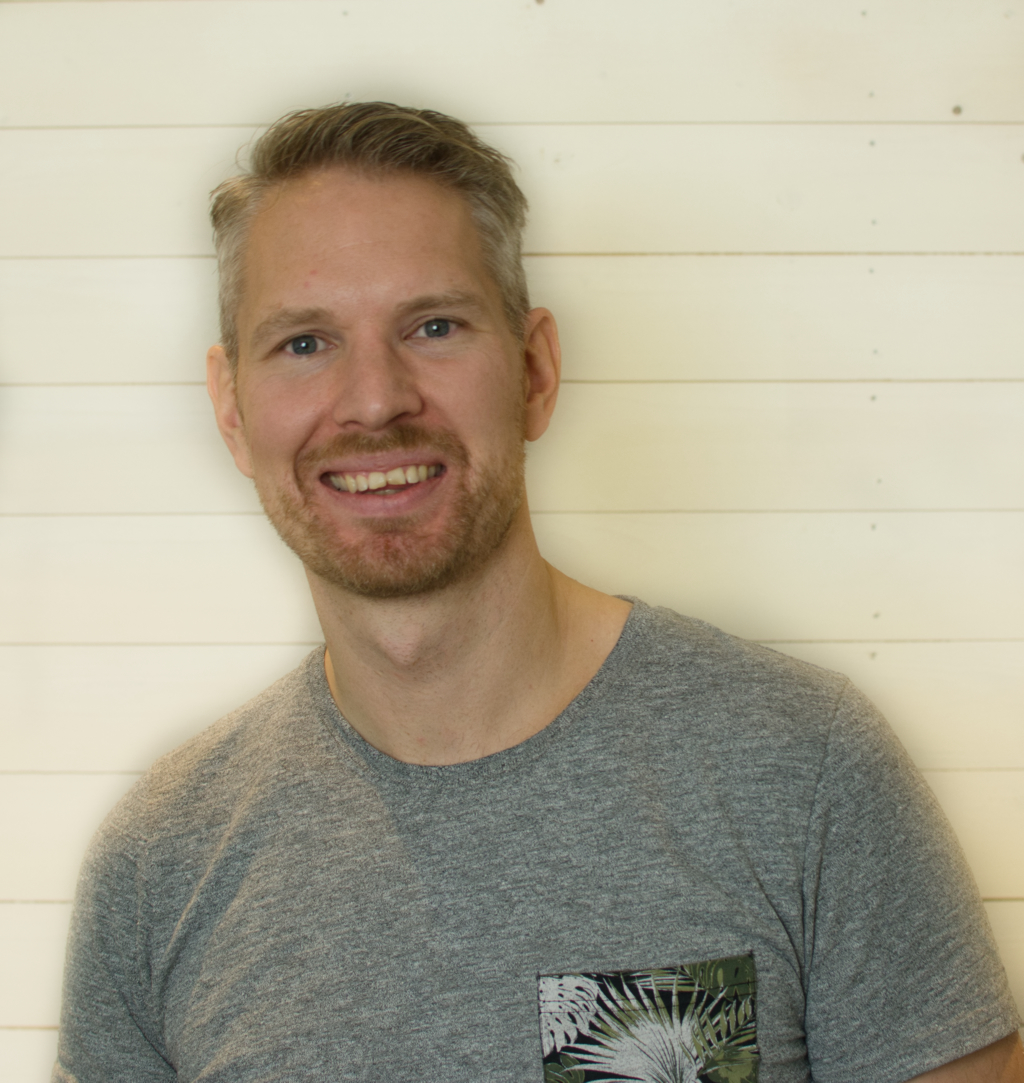 M365 Apps & Services MVP | Consultant work at Exobe, based in Göteborg, Sweden. Co-host of Teamspodden, co-organizer of Teamsdagen. Been working with Exchange, LCS, OCS, Lync, Skype, Teams and related stuff for a while. Mostly writing tips and news after getting questions from customers.