I continue keeping track on the Microsoft 365 Roadmap for Teams feature. I will summarise the features listed in roadmap as "in development" and targeted for release in May 2020. I also updated the older articles for the roadmap watch, so check them out here: December 2019, January 2020, February 2020, March 2020 and April 2020.
Include up to 10,000 users in an individual team

The current limit will increase from 5000 to 10000 members in a Team. If you are so many users in a Team it is probably good to use moderation in your Team.
Link to Roadmap
Announce when PSTN participants join/leave the meeting for GCC customers

This feature is available in Teams standard tenants and will now be available in for government customers.
Link to Roadmap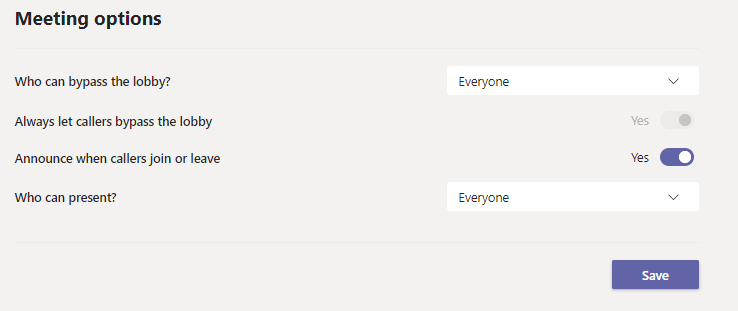 Background effects policy for tenant administrators

Users can set own background in Teams video meetings now (read more here) and with this update administrators will be able to disable this or select if users only should be able to use background blur, default background images or if they should be able to use their own images.
Link to Roadmap
Batch policy assignment and group policy assignment

Administrators will be able to assign Teams policies to a batch of users instead of assigning them to one user at the time. This was target for release in March but now postponed to May.
Link to Roadmap
Change in meeting join experience

Users that are not allow to create meeting will not be able to start meetings they are invited to. Instead these users will have to wait until someone with permissions starts up the meeting. This is a feature requested by schools.
Link to Roadmap
Enable organizers to change lobby settings for PSTN meeting participants for GCC customers
More meeting options coming to government tenants.
Link to Roadmap
Improved Teams meeting join launcher experience

The join launcher experience will be improved, this is the page that you come to when you click on the join meeting URL.
Link to Roadmap
Increase in the number of simultaneous videos in Teams meetings

You will now be able to see 9 video streams in a meeting instead of 4. This is a request from a uservoice and recently this uservoice got a lot of votes, so Microsoft decided to roll out this feature faster than they first planned to. Other platforms like zoom allows more video streams at the same time so this is one step closer to them.
New experience for launching instant channel meetings
https://www.microsoft.com/en-us/microsoft-365/roadmap?filters=&searchterms=62890

The Meet now button in Teams channels will move, probably it will be a button similar to Meet now in the Teams calendar. Was target for April, now postponed to May.
Link to Roadmap
PSTN participant phone numbers are masked from external users

If you have people dialling into you meeting from outside of your organisation (not signed in with PIN) their phone numbers will be masked.
Link to Roadmap
Set tenant-wide default selection for "Who Can Present" in Teams meetings

Today when you schedule a meeting, all users will be presenters if you don't change this per meeting. With this update administrators will be able to change this for all meetings.
Link to Roadmap
Upload custom images for background effects in Teams meetings

Users will be able to upload their own pictures to use as video backgrounds in meetings. It it possible to that today but not with an user friendly interface.
Link to Roadmap
Group chat with up to 250 people

Today you can be 100 users in a group chat, with this update you will be able to invite 249 friends and co-workers. There is a limit if you are more than 20 persons in a group chat you will no be able to start a meeting from that chat.
Link to Roadmap
Additional Power Automate triggers for Microsoft Teams

Was listed for release in February, then March and now May, let's see when it is released. In Power Automate you can create flows that start on different triggers. With this update you will get new flow triggers for Teams.
Link to Roadmap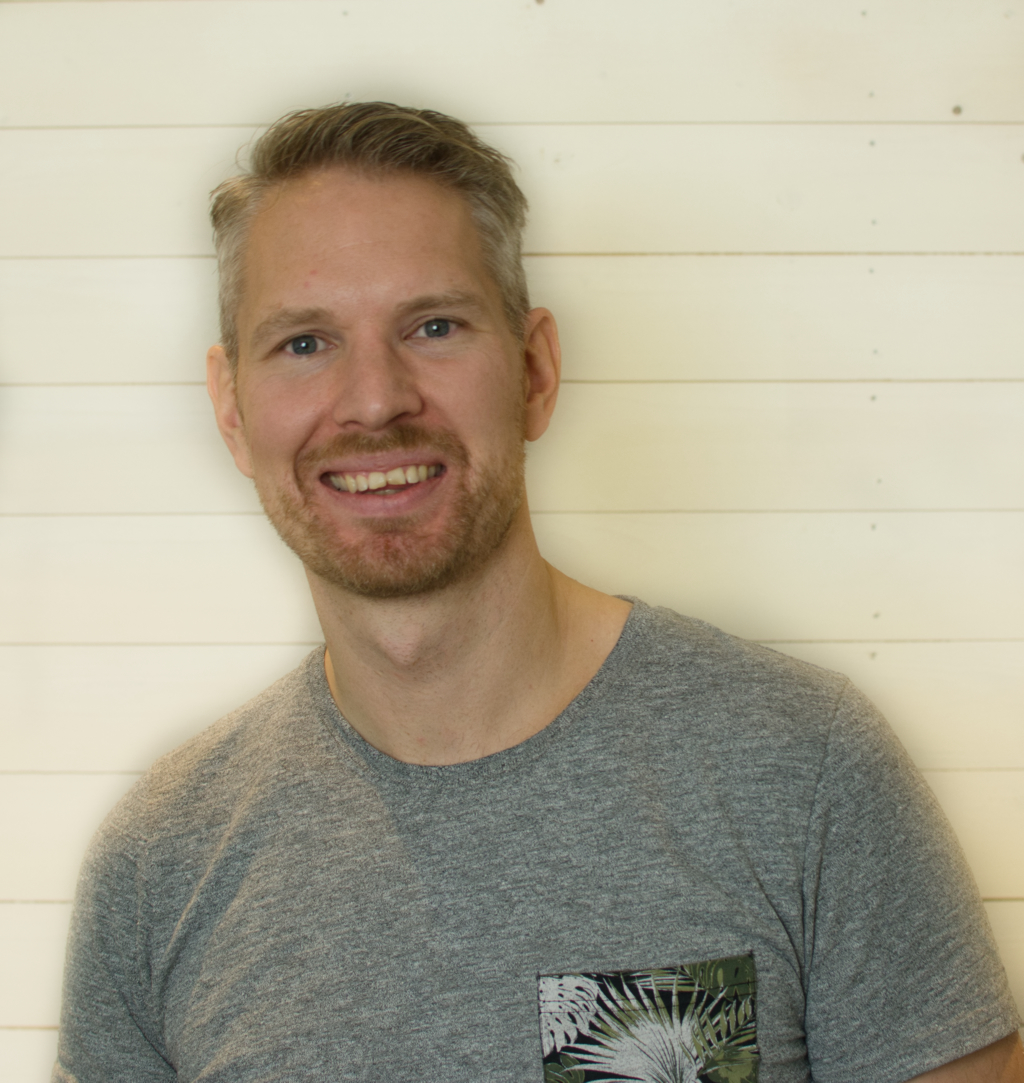 M365 Apps & Services MVP | Consultant work at Exobe, based in Göteborg, Sweden. Co-host of Teamspodden, co-organizer of Teamsdagen. Been working with Exchange, LCS, OCS, Lync, Skype, Teams and related stuff for a while. Mostly writing tips and news after getting questions from customers.